How is this Product Used?
To harness the benefits of Evexis' Fountain of Youth anti-aging formula, it's important to take the recommended dosage within your consistent supplement regimen, daily. Expect not only a notable increase in daily energy and focus but also enjoy the remarkable benefits of enhanced skin health and immunity.
In order to receive the best results from this supplement, incorporate it into your morning routine alongside a meal and water for optimal absorption throughout the day.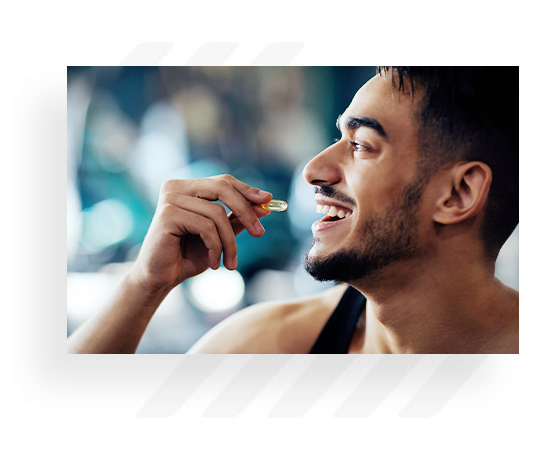 Health Benefits and Ingredients
At BioMed, we are committed to providing supplements that deliver the best possible health benefits. Our complete transparency extends to our benefit and ingredient labels, allowing you to make informed choices with confidence.
 Improved Skin

 Enhanced Energy

 Boosted Immunity

 Increased Recovery
 Transparent Ingredient Label
 NMN (1g)

 TMG (1g)

 Vitamin D3 (10,000iu)

 Vitamin K2 (120mcg)
 CoQ10 (200mg)

 ALA (600mg)

 Hyaluronic Acid (50mg)
This supplement is an anti-aging supplement, designed with a curated blend of vitamins and minerals designed to help the body's skin, mind, and immune system; however, always remember to consult a healthcare professional before incorporating any new supplement into your routine.