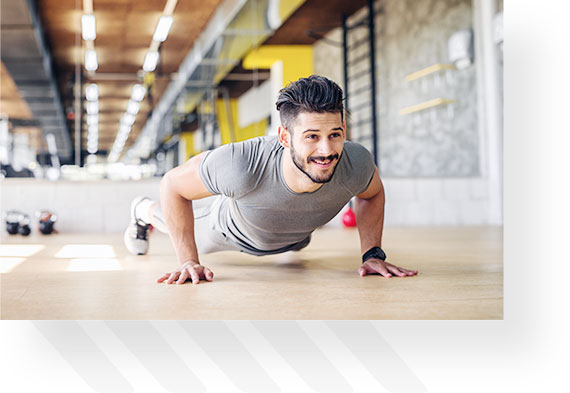 Get In Touch with the BioMed Team
Our vision is to offer Canadians the highest quality steroids and pharmaceutical-grade products available in Canada. Unlike other mail order steroid sites, we take our reputation very seriously, and will always serve you to our best possibility.
Our customer service representatives are available Monday–Friday, 9:00am–5:00pm PST to answer any questions you may have regarding our products, so feel free to send us a message if you find yourself stuck or have any questions. We're here to help!