How is this Product Used?
Superdrol is used for a quick boost in size, and muscle mass. It enhances protein synthesis and nitrogen retention in turn making the size of the muscles drastically increase. Because of this the anabolic atmosphere is stronger, the user will build more lean muscle, and also help to preserve those hard earned gains when running on a calorie deficit. It is used to make Training sessions more effective without having to over yourself. Superdrol will have users noticing it's effects very quickly. The muscles will bulk up quickly, and there is lots of lean muscle mass production. Red blood cell count will increase. This will give your muscular endurance a big boost.
Volume of distribution is 10 – 20mg per day divided into two tablets. It is advised to take these tablets with a meal.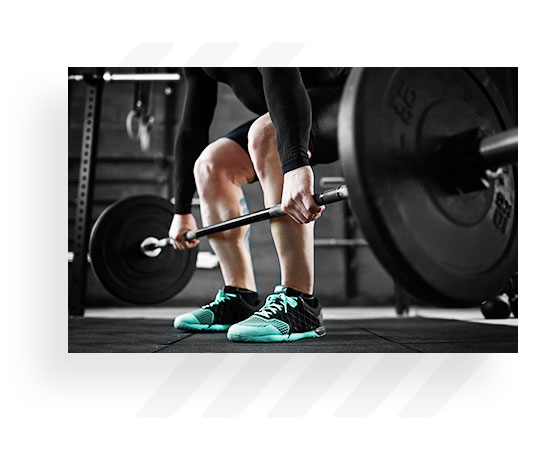 Positive and Negative Side Effects
Most healthy men tolerate Superdol very well, with little to no side effects. The side effects are manageable and should be fairly mild. Once the steroid is ceased, side effects will go away. In order to reduce side effects we always suggest doing a post cycle treatment. Superdrol can put stress on the liver; if you do not have a healthy liver you should be very careful with taking superdrol. It is also suggested to take a liver support supplement while taking this formula. It is not recommended to consume excessive amounts of alcohol with this.
 Increase in energy

 Increase in red blood cell count

 Muscular endurance boost

 Noticeable lean muscle mass increase

 Clean Gains

 Preservation of gains while on a low calorie diet
 Acne

 Possible hair loss for those predisposed to MPB

 Possibility of high cholesterol for those at risk

 Increase in blood pressure

 Increase in bad cholesterol

 May decrease the amount of naturally produced testosterone

 Hepotoxy: See above for info

 Does not combine well with other c17 steroids
We always suggest to do your own research before making a decision on which formulas are best for you. Listening to others may put you in danger, and we always recommend for newcomers to make themselves informed of all the benefits, and side effects.