How is this Product Used?
The Strength Stack is an effective way to gain strength quickly. Featuring Dianabol, TNT 450, and NPP, this combination of products works together to boost your progress in just a few weeks. With the Strength Stack, you'll get an increase in strength training results due to the combination of healthy nourishment and increased production of natural hormones. It's a perfect mix of three great products that allow you to get stronger and better results from your workouts! With this powerhouse in your fitness arsenal, you can look forward to tangible gains in your strength very soon!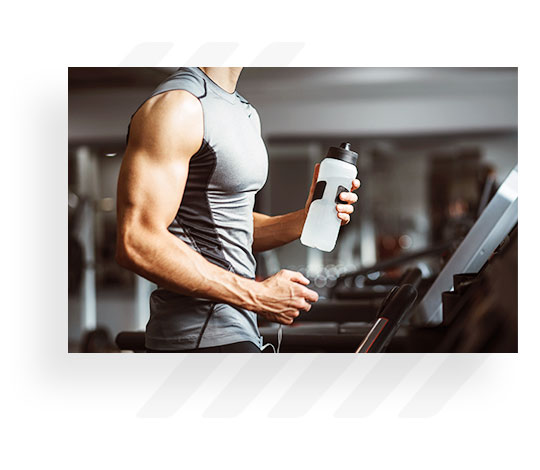 Positive and Negative Side Effects
Dianabol, TNT 450, and NPP are all forms of anabolic steroids, also known as performance enhancing drugs. Those who use them should be aware of the associated side effects which include high blood pressure, acne, nausea, headaches, hair loss, depression, insomnia and an increased risk for liver damage. These side effects can differ depending on the type of steroid taken or how long it is used for. When finishing the cycle of 12 weeks (minimum), it is suggested to start your post cycle treatment. If looking to avoid negative side effects, feel free to add on one of the three PCT's we include in this stack for optimal health, recovery, and hormonal function.
 Large increases in strength

 Dense, packed muscle development

 Increases in muscle mass

 Improved energy in the gym
 Water retention

 Decrease in natural testosterone production

 Increased appetite

 Stamina levels may decrease
We always suggest to do your own research before making a decision on which formulas are best for you. Listening to others may put you in danger, and we always recommend for newcomers to make themselves informed of all the benefits, and side effects.