How is this Product Used?
BPC-157 Is used to help speed up the repairing of the body in regards to bone and joint healing, inflammation, organ damage and other damage that may be done to the body. It helps to aid healing and is effective in reducing aches and pains. Users will notice an improvement in pain management. Healing will be accelerated and noticeably faster. People have said that they feel a huge increase in energy, and fat burning. It will be easier to build muscle and improve athletic ability.
Injections are done Subcutaneous.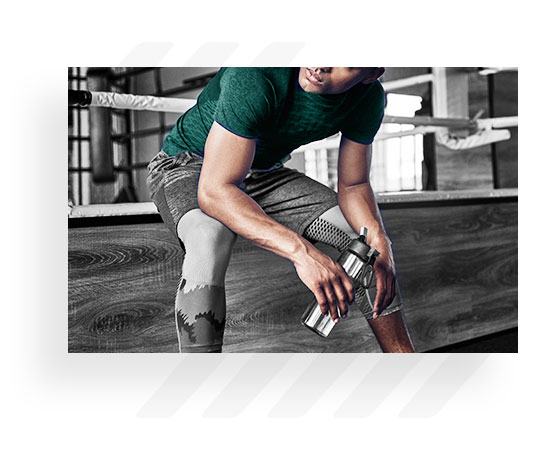 Positive and Negative Side Effects
There are no known side effects with BPC-157.
 Speed up bone healing

 Speed up joint healing

 Aids with Inflammation

 Aids with organ damage

 Reduce aches & pains
We always suggest to do your own research before making a decision on which formulas are best for you. Listening to others may put you in danger, and we always recommend for newcomers to make themselves informed of all the benefits, and side effects.