How is this Product Used?
Elevate your workout experience with Evexis' Pre-Workout Formula. This expertly crafted blend of thoughtfully chosen ingredients aims to amplify your energy, sharpen your focus, and optimize your performance while exercising.
Blend a single scoop of the pre-workout with approximately 500-1000mL of water. Consume the mixture 20-30 minutes prior to your workout to experience its effects at their peak potential.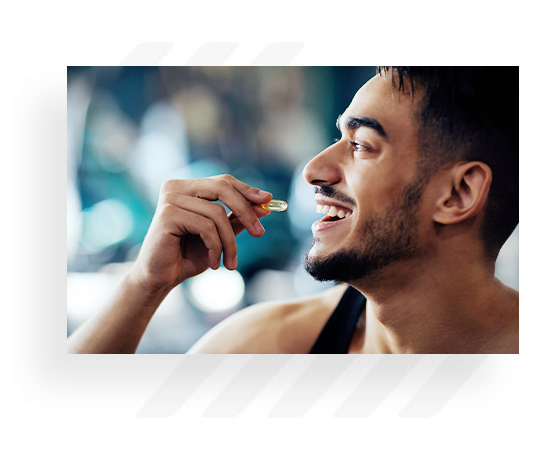 Health Benefits and Ingredients
At BioMed, we are committed to providing supplements that deliver the best possible health benefits. Our complete transparency extends to our benefit and ingredient labels, allowing you to make informed choices with confidence.
 Increased Energy

 Improved Blood Flow

 Elevated Focus

 Greater Endurance

 Boosted Strength
 Transparent Ingredient Label
 Caffeine (200mg)

 Citrulline Malate (6g)

 Beta Alanine (2.5g)

 Creatine Monohydrate (5g)

 Niacin (30mg)
 Betaine (2.5g)

 Carnitine (1g)

 BCAA (5.5g)

 Agmatine Sulfate (750mg)

 Vitamin B12 (30mcg)
This supplement provides support all across the body, including hair, nails, skin, joints and ligaments through Collagen protein and other natural sources; however, always remember to consult a healthcare professional before incorporating any new supplement into your routine.