How is this Product Used?
It was originally used to treat muscle wasting disease. It was said to have amazing benefits as well for repairing. It would often be prescribed for patients who suffered from bone fractures. It was also commonly used for malnutrition, lean tissue repair, and androgen deficiency. It was later used for paraplegia, breast cancer patients as well as a treatment for osteoporosis, in post menopausal women. In the fitness community, Halo is commonly taken because of its strong reputation for being one of the fastest acting steroids on the market, for building strength. It is used by powerlifters and bodybuilders when they are already very lean, for conditioning purposes.
It is suggested to use 20mg per day for the first two weeks, then two weeks at 40mg per day.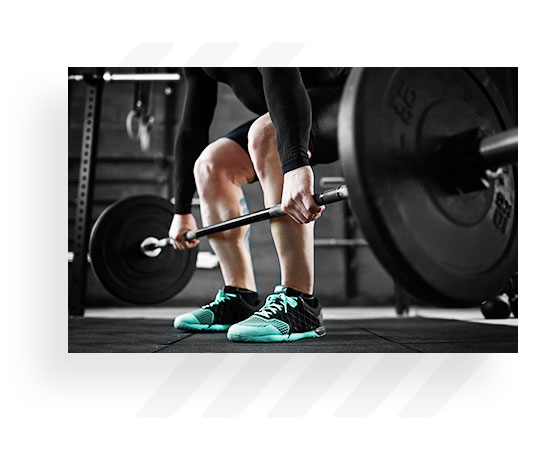 Positive and Negative Side Effects
Halo comes with few side effects. Those who experience side effects will find them manageable.
 Tremendous strength

 Incredible fat loss benefits

 Increases red blood cell count and hemoglobin

 Helps power through workouts on restricted diet

 Provides harder leaner look
 Aggressive nature

 Can be hard on the liver
We always suggest to do your own research before making a decision on which formulas are best for you. Listening to others may put you in danger, and we always recommend for newcomers to make themselves informed of all the benefits, and side effects.