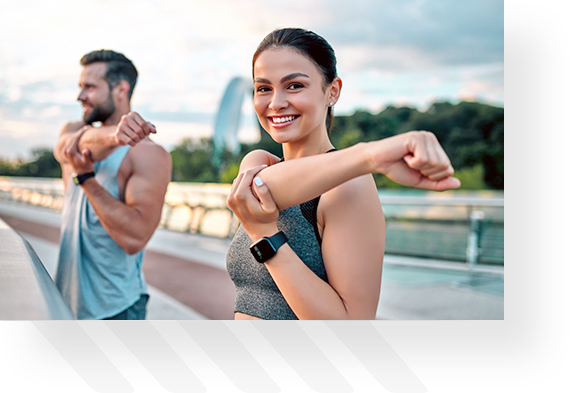 PEPTIDE HEALTH SUPPLEMENTS
Welcome to Biomed, your premier destination for peptide supplements. Immerse yourself in our thoughtfully assembled collection of anabolic steroid options, carefully selected within the peptide supplements category. Crafted in cutting-edge laboratories spanning the nation, our products boast an assurance of purity in composition, delivering results that not only meet but surpass your expectations.
Curious about how a certain peptide will react with your body? Reach out by sending us a message, and our health experts will quickly address your questions.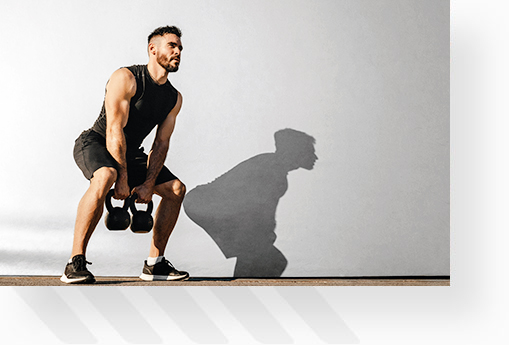 Peptides for Health & Longevity
Boost your health and redefine your physique with peptide supplements from Biomed. These remarkable compounds can enhance your overall well-being, improve performance, and contribute to a longer, healthier life. Peptides offer a comprehensive approach to health and fitness, supporting muscle growth, aiding recovery, and boosting cognitive function.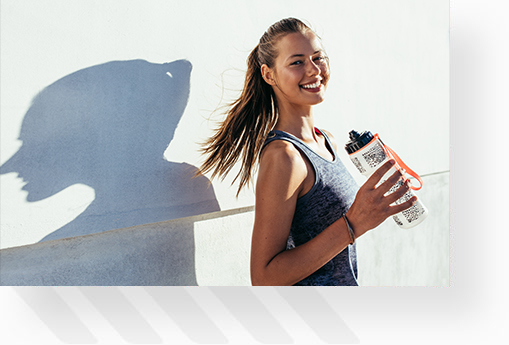 The Highest Quality Peptides in Canada
Our goal is to provide Canadians interested in top-tier steroids with the highest quality options in North America. Unlike other online steroid suppliers, we value our reputation greatly and are committed to serving you to the best of our ability. If you're ever unsure or facing a dilemma between two products, don't hesitate to reach out. We're here to assist you!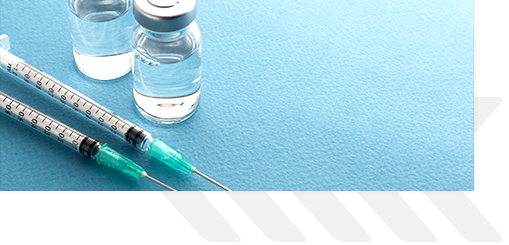 Shop Peptides Online in Canada
Biomed is the leading provider of high-quality peptides in Canada, setting a standard for excellence. Our commitment to top-notch products is evident in stringent quality control measures, ensuring pharmaceutical-grade purity. Known for pushing the boundaries of biotechnology, Biomed has become the trusted source for premium peptides in Canada, meeting the diverse needs of the biomedical community with quality and scientific precision.
We always suggest to do your own research before making a decision on which formulas are best for you. Listening to others may put you in danger, and we always recommend for newcomers to make themselves informed of all the benefits, and side effects.