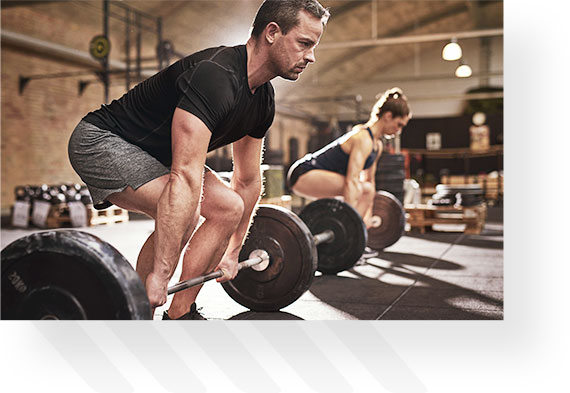 Injectable Anabolic Steroids
As one of the most popular ways of introducing anabolic steroid to the body, injectables acts as a vessel covering a wide range of compounds intended for a variety of purposes. You may want to administer injectable anabolic steroids over other alternatives for the quick application of effects.
By injecting into the bloodstream, the compounds travel quickly to your muscle tissue, where they then bind to an androgen receptor. The substance then interacts with the cells' DNA, encouraging protein synthesis; a process that helps promote cell growth.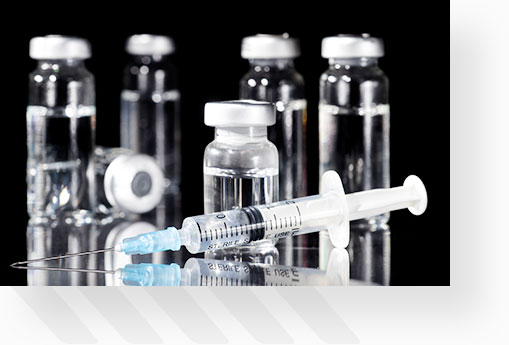 The Highest Quality Products
At BioMed, we promote the purest, highest quality anabolic steroids available across Canada. Our injectables are no different. Each and every one of our injectables are expertly assembled in state-of-the-art laboratories exercising the latest technologies to ensure the outcome exceeds expectation. Upon purchase, the product is then extracted from the batch, packed discretely, and shipped to your address with the utmost speed and certainty.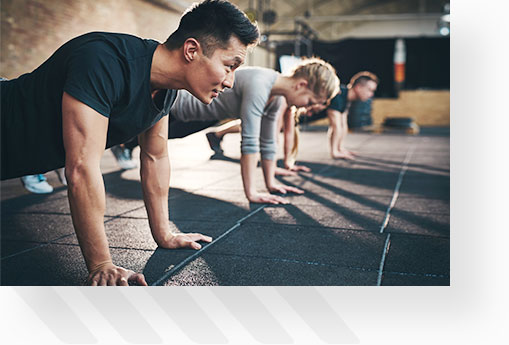 Popular Injectable Anabolics
There are many variations of anabolic steroids that can be introduced to the body via injectables. These products include but are not limited to: Boldenone undecylenate equipoise (EQ), Methenolone Enanthate (Primobolan), Nandrolone Decanoate (Deca), Nandrolone Phenpropionate (NPP), Testosterone Cypionate (Depotest), Testosterone Ethanate (Andro-Estro), Testosterone propionate (Testex), and Trenbolone Acetate (Tren).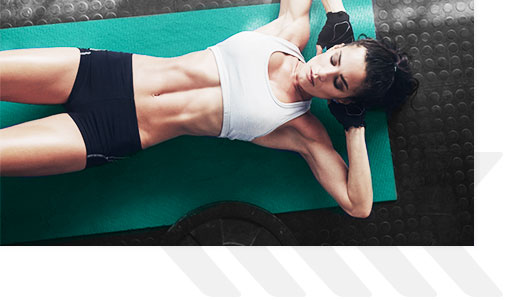 Shop Injectable Anabolic Steroids in Canada
Injectable steroids are arguably the best form of anabolic steroids in terms of long term use. While oral steroids may be more popular overall, such as tablets, they aren't recommended for long term use due to their taxing effects on the human liver. From products such as Stanolone, Testobolin, and Tren, Biomed carries the highest quality pharmaceutical grade injectable steroids available nationwide.
We always suggest to do your own research before making a decision on which formulas are best for you. Listening to others may put you in danger, and we always recommend for newcomers to make themselves informed of all the benefits, and side effects.