How is this Product Used?
Users of TNT 450 specially chose this product because it is one of the top selling products on the market to gain a lot of lean muscle mass, size, and strength without the risk of water retention. It conveniently combines the benefits of testosterone Enthanate and Trenbolone Enthanate. It is used amongst well seasoned steroid users and newcomers alike. Users will find they bulk up and will see a lot of gains quite quickly.
Injections are done Intramuscular every other day to every third day.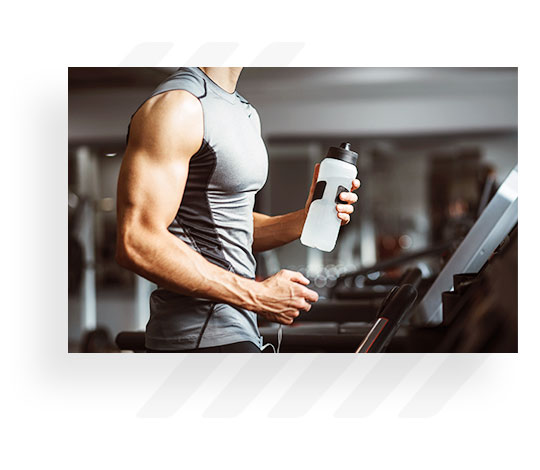 Positive and Negative Side Effects
Users will find they bulk up and will see a lot of gains quite quickly. There will be very little to no water retention as well. The combination of both anabolic steroids will make users notice an increase in strength as well. Some users find that they have more energy and stamina as well. We recommend that users pair this with a post cycle treatment product to reduce side effects.When finishing the cycle of 8-10 weeks, it is suggested to start your post cycle treatment. You can Stack HCG with Clomid or arimidex for PCT. HCG Can be taken during the cycle as well to maximize its effects.
 Increase in hard lean muscle mass

 Vascular definition

 Powerful effects on growth

 Increased libido

Increase in strength

 Increase in Libido

 Cure erectile dysfunction

 More energy and stamina

 Increased focus
 Acne and oily skin

 Users may feel angry or easily agitated

 Increase in body hair growth

 Hair loss for those predisposed to MPB

 Gynecomastia (puffy nipples)
We always suggest to do your own research before making a decision on which formulas are best for you. Listening to others may put you in danger, and we always recommend for newcomers to make themselves informed of all the benefits, and side effects.