How is this Product Used?
Users can expect to gain size at a rapid rate. There will be an increase in strength and stamina, with little to no negative side effects. Joints will be lubricated, and muscles will repair faster. This Deca blend is a great option for those who are looking to put on size during bulking cycles.
Injections are done intramuscular two to three times a week.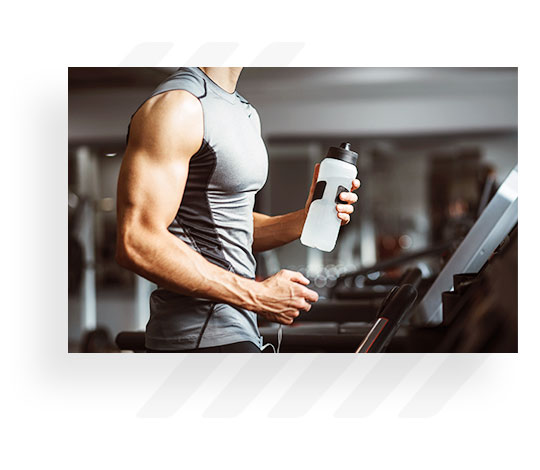 Positive and Negative Side Effects
Deca blend is a well tolerated anabolic steroid that has very little negative side effects. Most healthy men find this product to be very easy on the body. When finishing the cycle of 12 weeks (minimum), it is suggested to start your post cycle treatment. You can Stack HCG with Clomid for PCT. HCG Can be taken during the cycle as well to maximize its effects.
  Increase in lean muscle mass

 Increased nitrogen retention

 Aids in joint relief

 Stimulates red blood cells

 Reducing risk of anemia

 Used to treat muscle waste

 Collagen Synthesis

 Appetite increaser

 Increased libido

 Accelerates Protein Synthesis

 Increased Strength

 Increased Stamina

 Mental Clarity

 Focus
 More likely to be susceptible to fluid retention

 Acne

 Oily skin

 Hair loss for those predisposed to male pattern baldness

 Change in sex drive
We always suggest to do your own research before making a decision on which formulas are best for you. Listening to others may put you in danger, and we always recommend for newcomers to make themselves informed of all the benefits, and side effects.