How is this Product Used?
Collagen serves as a foundational protein, forming the basis of our skin, bones, tendons, ligaments, and other connective tissues. Its significance is heightened for individuals engaged in rigorous gym training, offering potential aid in post-workout recovery.
To maximize the advantages of Evexis' Collagen Protein Powder, we suggest incorporating it into your daily routine alongside other whole protein sources. Consistency is key, with a minimum usage period of 3 months recommended to see optimal results.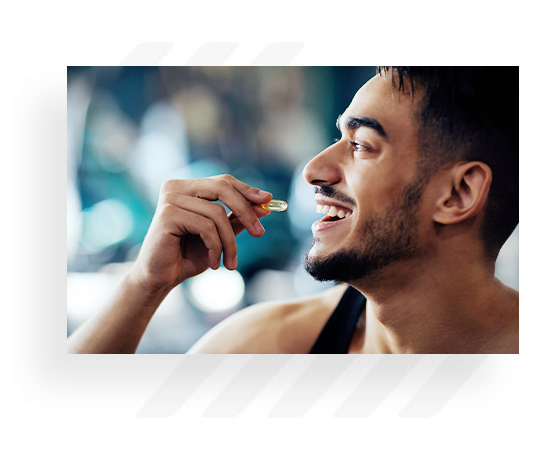 Health Benefits and Ingredients
At BioMed, we are committed to providing supplements that deliver the best possible health benefits. Our complete transparency extends to our benefit and ingredient labels, allowing you to make informed choices with confidence.
 Healthier Hair and Nails

 Improved Skin

 Joint Support
 Transparent Ingredient Label
 Hydrolyzed Bovine Collagen

 Hydrolyzed Fish Collagen

 Chicken Bone Broth
 Hydrolyzed Eggshell Membrane

 Silicon
This supplement provides support all across the body, including hair, nails, skin, joints and ligaments through Collagen protein and other natural sources; however, always remember to consult a healthcare professional before incorporating any new supplement into your routine.