How is this Product Used?
The advantages of Evexis' extend far beyond its liver-protective properties. Rigorous double-blind clinical trials have revealed that TUDCA holds the potential to enhance cardiovascular performance, vision, blood circulation, and function as a body-wide antioxidant.
By facilitating nutrient transport to the liver and various organs, this supplement aids in overall bodily health for both enhanced and natural athletes. For those aiming to enhance muscle growth, it's advised to incorporate this into your daily routine, preferably taken with a meal for maximum effectiveness.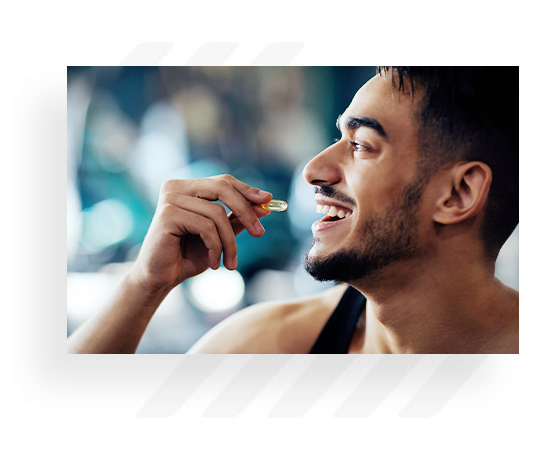 Health Benefits and Ingredients
At BioMed, we are committed to providing supplements that deliver the best possible health benefits. Our complete transparency extends to our benefit and ingredient labels, allowing you to make informed choices with confidence.
 Liver Detoxification

 Liver Assistance

 Enhanced Nutrient Delivery
 Transparent Ingredient Label
 TUDCA (250mg)

 NAC (250mg)

 Curcumin
 Calcium D-Glucerate

 Milk Thistle
This supplement delivers pharmaceutical liver and organ support, specifically designed to keep the liver healthy while on anabolic steroids; however, always remember to consult a healthcare professional before incorporating any new supplement into your routine.