How is this Product Used?
Vitamin B12 is a drug commonly found in injectable forms, that is used often used as a solvent for HGH injections, which simultaneously boosts metabolism and accelerates fat loss. It can also be found in tablet form as well, but can be less effective. It won't do much in the way for quickly obtaining lots of muscle mass or power, and would be best suited for someone injecting HGH. B12 Vitamin consists of cobalamin and active cobalt-containing substances that belong to the vitamin group. The organic components of the drug include Methylcobalamin, Cyanocobalamin, Hydroxycobalamin, and Deoxyadenosyl cobalamin. These substances are known as B12 Vitamin. When in the body, these components stimulate blood formation processes. This is called the Castle factor. It is a top choice amongst many bodybuilding competitors.
Injections are done Intramuscular.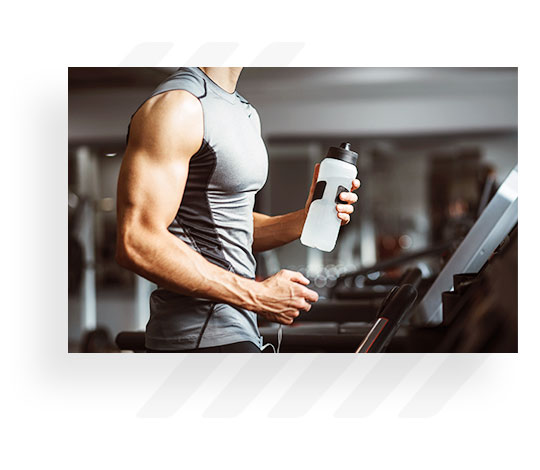 Positive and Negative Side Effects
Improved quality of the formation of protein synthesis.
Increased red blood cell production.
The formation of creatine and myelin, necessary for creating the electro insulating sheath of nerve fibers.
We always suggest to do your own research before making a decision on which formulas are best for you. Listening to others may put you in danger, and we always recommend for newcomers to make themselves informed of all the benefits, and side effects.