How is this Product Used?
Ostarine is used for a wide variety of reasons. Some use it for its impressive quick gains. Many body builders and  athletes  swear by  Ostarine  and claim that it offers significant muscle mass and performance gains with few risks. Others use it for its medicinal effects. It also activate muscle stem cells which help remodel and regenerate muscles.Ostarine also stimulates cells in the connective tissue, which are important for a successful recovery from muscle injuries. Regardless, this is used by elite athletes all across the world. This is a very fast acting compound- yielding dramatic results in a matter of days. Users are often impressed with the results, and we'll be surprised if you don't end up recommending it to friends. It makes workouts easier, your body mass denser, and recovery will be noticeably faster as well, through accelerated protein synthesis.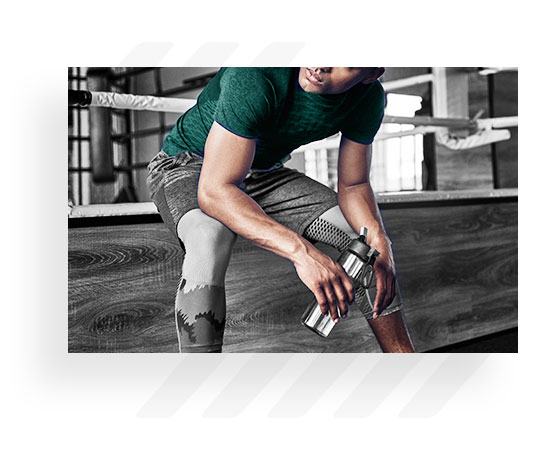 Positive and Negative Side Effects
As with a lot of things in life, and most supplements in general, everything comes with benefits and side effects. This product is no different. Generally, you won't have to worry about side effects unless you exceed the appropriate dosage, but cases vary for every person.
 Increased Muscle Mass

 Enhance Strength

Helps maintain lean muscles during at cut

Effective even at low doses

Well tolerated at higher doses

Improve bone strength

Fat loss
Muscle exhaustion

Headaches

Disrupted sleep

Changes in menstrual patters
We always suggest to do your own research before making a decision on which formulas are best for you. Listening to others may put you in danger, and we always recommend for newcomers to make themselves informed of all the benefits, and side effects.