How is this Product Used?
Most Anavar users will add Anavar into their cutting phase. It is used to preserve muscle mass while losing body fat, and creating a dryer look. It increases strength and helps aid weight loss. The effects of Anavar will be apparent in the first few days. It helps users increase strength and preserve energy even when on a calorie deficit diet. This fat burning compound allows users to reduce the amount of body fat, but keep those hard earned gains. There are very little side effects of Anavar and it is well tolerated amongst the majority of healthy users.
Best administered into two doses per day to keep the levels of the drug balanced in the system. Half can be taken in the morning, and the other half in the afternoon.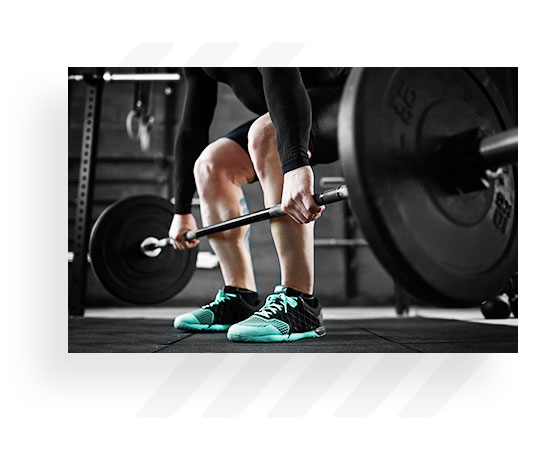 Positive and Negative Side Effects
Anavar is the most mild and well tolerated steroid on the market. There are no side effects associated with its use.
 Increase Strength

 Preserve Energy

 Burn Fat
We always suggest to do your own research before making a decision on which formulas are best for you. Listening to others may put you in danger, and we always recommend for newcomers to make themselves informed of all the benefits, and side effects.