How is this Product Used?
For optimal results with Hair Revive Max tablets, establish a consistent regimen of two tablets along with a glass of water, daily. To enhance absorption, it's advisable to consume the tablets with a meal. Maintaining regularity is essential, so aim to incorporate Hair Revive Max into your schedule at the same time each day.
By adhering to this routine, your body can effectively utilize the blend of essential vitamins, minerals, and nutrients in Hair Revive Max, fostering an environment conducive to hair regrowth.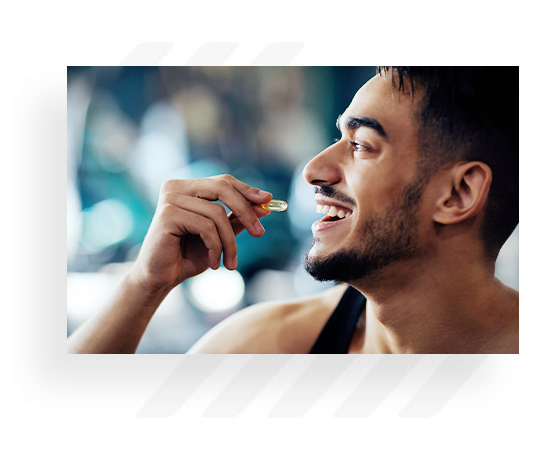 Health Benefits and Ingredients
At BioMed, we are committed to providing supplements that deliver the best possible health benefits. Our complete transparency extends to our benefit and ingredient labels, allowing you to make informed choices with confidence.
 Hair Growth

 Healthier Pores

 Thickened Hair
 Transparent Ingredient Label
 Vitamin B6 (30mg)

 Vitamin D (400iu)

 Iron (3mg)

 L-Tyrosine (100mg)

 Zinc (10mg)

 Fo Ti Root (50mg)
 Saw Palmetto (180mg)

 Panthenic Acid (200mg)

 Silica (400mg)

 Copper (1mg)

 Nettle Root (100mg)

 Catalase (100mg)
This supplement is made to facilitate the rejuvenation, regrowth, and densification of hair follicles through the precise fusion of carefully selected vitamins and minerals; however, always remember to consult a healthcare professional before incorporating any new supplement into your routine.