How is this Product Used?
Picture drifting into slumber effortlessly, feeling stress melt away, and waking up rejuvenated – all made possible with Evexis' expertly crafted sleep aid formula.
With Evexis's Sleep Aid Gummies, you can expect large boosts in sleep quality and overall optimal recovery. Their carefully crafted formula includes melatonin to regulate sleep patterns, L-Theanine for relaxation, Chamomile Extract to reduce anxiety, and much more below. This combination promotes faster sleep onset, improved sleep quality, and a more serene sleep experience.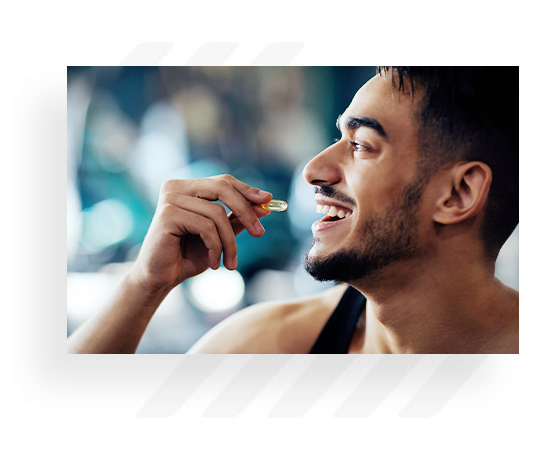 Health Benefits and Ingredients
At BioMed, we are committed to providing supplements that deliver the best possible health benefits. Our complete transparency extends to our benefit and ingredient labels, allowing you to make informed choices with confidence.
 Improved Sleep

 Elevated Recovery

 Decreased Cortisol

 Reduced Stress
 Transparent Ingredient Label
Melatonin (3g)

 Zinc Citrate (2mg)

 Magnesium Citrate (40mg)

 Pectin

 Natural Flavour
L-Theanine (100mg)

 Passionflower (200mg)

 Chamomile (100mg)

 Erythritol

 Maltitol Syrup
This supplement allows users to recover effectively and wake up feeling fresher, allowing for a better quality of day-to-day life; however, always remember to consult a healthcare professional before incorporating any new supplement into your routine.