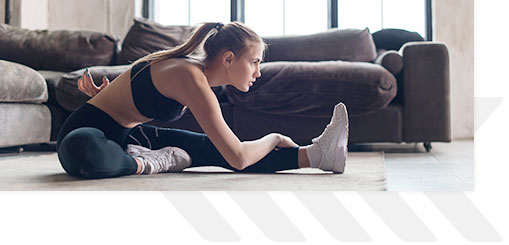 PREMIUM HOME WORKOUT EQUIPMENT
It can be hard to have and keep up the motivation of hitting the gym every day, and we here at BioMed understand. This is why we realized the importance of having the proper equipment for working out at home. We have carefully sourced our own line of home workout equipment, and whether you make it to the gym or not, these products can be used at any time in your own home.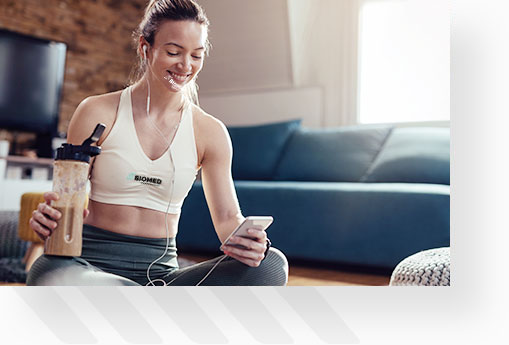 Your At-Home Solution
For times when you really don't feel like making the commute to the gym or get out of the house, we've got you covered. BioMed is happy to introduce our one way solution to getting fit at home with our trusty home exercise equipment. On days where it's too late to make it to the gym, or you just want to stay home, stretch out and use our BioMed home equipment!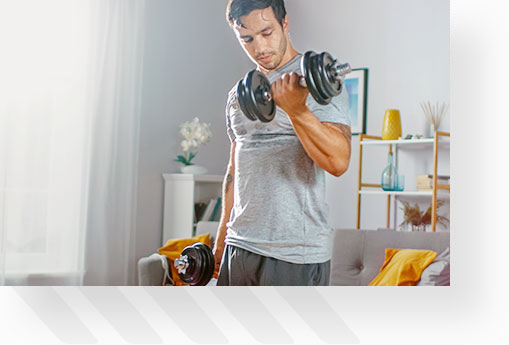 Tried & Tested Products
While our anabolic steroids remain top of the line quality and are professionally produced and manufactured, we hold the same standard for our workout equipment. BioMed strives for nothing but the best, we want to provide home workout equipment that is reliable, durable and effective. Shop now for high quality at-home workout equipment with BioMed!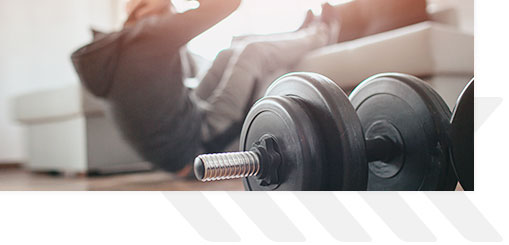 Your One-Stop Shop for Fitness
We aspire to maximize reliability and convenience here at BioMed, and by adding new and exciting home exercise products, we deliver just that. When searching through anabolic steroids, it's important to offer consumers with products like this that can also help enhance their game. BioMed is your one stop location for the best at-home workout equipment, for any time of the day.
We always suggest to do your own research before making a decision on which formulas are best for you. Listening to others may put you in danger, and we always recommend for newcomers to make themselves informed of all the benefits, and side effects.