How is this Product Used?
Anadrol is used to help users gain weight and increase their appetite in order to put on mass and size. It has been used by anemia patients as well and increases red blood cell count. This drug is commonly ran as a cycle for 4 to 6 weeks by bodybuilders who want very quick and dramatic results. This Steroid packs a punch. Users will have no problem gaining a lot of weight. Anadrol is made to make its users feel bigger and stronger than just on other steroid compounds alone. For a full muscular look, a lot of people stack this with Dianabol, and Trenbolone Acetate, to get amazing results. Users will find that they have a noticeable increase in their strength and power.
Volume of distribution is 50mg – 150mg per day.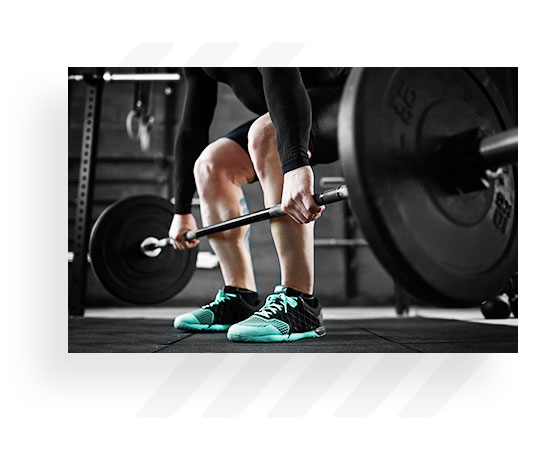 Positive and Negative Side Effects
Anadrol is a well tolerated drug by many healthy adult males. There are however some manageable side effects, and if a Post cycle treatment is done, it will help minimize the side effects, and reverse them once the cycle is done. Because Anadrol is derived from DHT, it does not convert to estrogen, but it does interfere with estrogen metabolism. You can help combat the side effects by taking Arimidex or Nolvadex when on Anadrol.
 Rapid gain in weight

 Increased appetite

 Lift heavier weights without feeling too much strain on the joints

 Elevated blood cell count

 Short cycle time

 Quick results
 Headaches

 Hard on liver

 Can promote water retention

 Elevated blood pressure

 Nausea
We always suggest to do your own research before making a decision on which formulas are best for you. Listening to others may put you in danger, and we always recommend for newcomers to make themselves informed of all the benefits, and side effects.