How is this Product Used?
It is commonly used to self tanning of the skin. After use, the skin appears more golden and give the illusion that you have just returned from a tropical vacation. It is also used to produce erections in Men with erectile dysfunction. Sometimes it is also used to treat rosacea. Melanotan will increase the production of skin darkening pigments. It also may work in the brain to stimulate erections of the penis.
Injections should be about 1ml per 100kg of bodyweight. Injections can be done up to 2 or 3 times per week.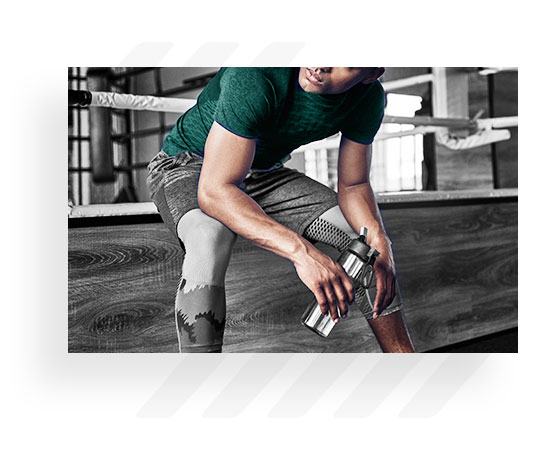 Positive and Negative Side Effects
 Self tanning

 Helps erectile dysfunction

 Helps treat rosacea
We always suggest to do your own research before making a decision on which formulas are best for you. Listening to others may put you in danger, and we always recommend for newcomers to make themselves informed of all the benefits, and side effects.