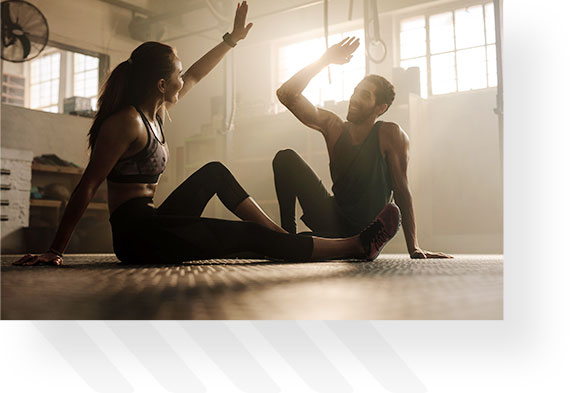 Refer a Friend to BioMed and Save
Introduce a friend to BioMed and get 10% off on both of your orders! The BioMed Referral Program is the perfect way to help out a friend by referring them to us with an introductory coupon that will save them 10% on their first order!
When they complete their order and it ships, you'll also get a coupon code emailed to you for 10% off your next order – it's our way of saying thanks for the referral!
Just fill out the form below to email your friend their code today!
Shop our Top-Selling Products